Think you can simply sell your house on your own so you can save money in commissions? One mistake working on your own could cost you countless hours and several thousands of dollars, not to mention all the headaches of meeting dozens of buyers who don't have the qualifications to be house hunting.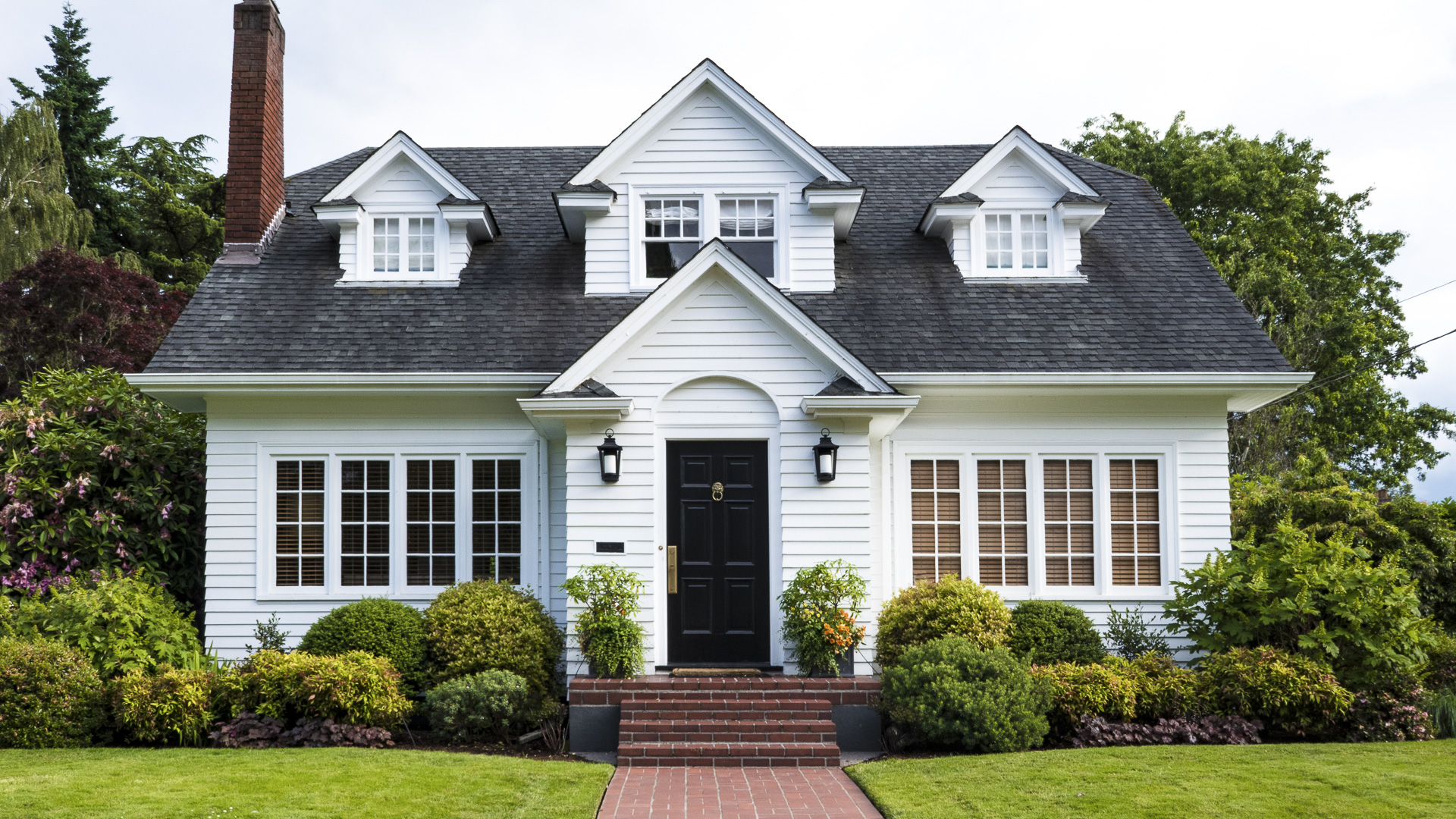 These are only a few of the reasons to be working closely with the real estate agent to compete with other Mansfield Texas homes for sale.
Getting Your Home Seem by a Larger Audience
Try to sell your home by yourself, the more people you want to see the house, the more money you'll spend on advertising. This can be especially costly because you never know if the right buyer is looking at the publications you are paying good money to advertise in. Your local real estate agent has several resources they use on a regular basis, so they get more coverage for less money, helping to expose your home to a much wider audience.
In addition to advertising your home, the listing agent will also have several clients they are already working with that they could show the house. The agent will also pass around the information about your home to all the agents and their clients within the brokerage.
Bringing Qualified Buyers to Your House
One of the biggest frustrations for a seller who is not working with a realtor is they have to show the house to anyone who knocks on the door. These buyers might have great intentions, but at closing the deal could fall through because they did not have all their financials in order. Your real estate agent will screen potential buyers so only qualified applicants are walking into the house.
The big advantage here is you are not going to waste your time and allow the listing to become stagnant on the market each time a deal falls through.
Helping to Close the Deal Faster
Sell the house on your own and you run the risk of any issue derailing the house sale leading up to closing. Your real estate agent understands what pitfalls await and will stay ahead of issues, so the sale moves along without issue. Even if trouble were to occur, your realtor draws on past experience to simply take another router to ensure nothing stops the closing from happening. Getting ahead of any issues is something your real estate agent does in the background that doesn't get much attention when everything falls into place.
By anticipating potential trouble, many times your listing agent can see an issue when it is still small enough to fix quickly, rather than it popping up at closing and killing the deal and your momentum.
As you can see, working with a Mansfield realtor to help sell your Texas house is going to be a great investment and will help to speed along the sale compared to trying to navigate these waters all by yourself.